Products and Services
We produce Adapters for the D6 & D6i 
we have no products that can be used on the D4, D5 or the D9's
Click on a link in the descriptions below, or just click the Picture of the product you want.
That will take you to the Order page
From there your one click away from owning your own set.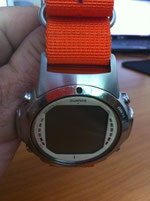 These Adapters are made only for the Suunto D6 Dive Computer.
Made from 316 stainless steel, they are super easy to install, and since they are made out of the same materials as the watch, they should last as long as the watch itself, maybe longer.
Order them here: "Tibby-Adpters" for the Suunto D6 + D6i
New and improved version!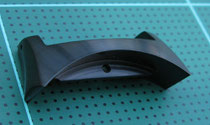 Suunto D6 Adapter Gallery
Take a look to see the quality of the fit and finish on these Adapters.
These are the only Adapters for a Suunto D6 so that you can use a NATO type strap on them.
This makes them as sturdy as they should have been in the first place.
Check them out...
Please feel free to share this page with your friends